Update on the Chicago Suffragist Project
Thank you to Megan Moser, Eleida Gomez, Gerry Oberman and Helen Ramirez-Odell for starting the gravesite visits to Suffragists.  In view of the restrictions stemming from the Pandemic, we are working on scheduled visits to the gravesites of 11 suffragists we know are buried/cremated in Chicago. Currently, three members have volunteered.  If anyone wishes to participate, please email Eleida M.Gomez at: amgglo@aol.com
For a complete list of Chicago area women Suffragist, click here for more information.
Lucy Louise Coues Flower – Graceland Cemetery
Lucy Louise Coues Flower (1859-1953) was a social reformer and advocate for women and children's rights. She contributed to the creation of the Juvenile Court in Cook County so young children would not be sent to jail with criminals. She was president of the Chicago Women's Club and was a founder of the Illinois Training School for Nurses. A high school in Chicago was named after her.
Louise DeKoven Bowen – Graceland Cemetery
Louise DeKoven Bowen (1859-1953) was a philanthropist and social reformer. She was a benefactor of Hull House. She attended multiple suffragist conventions and spoke in support of women suffrage around the country.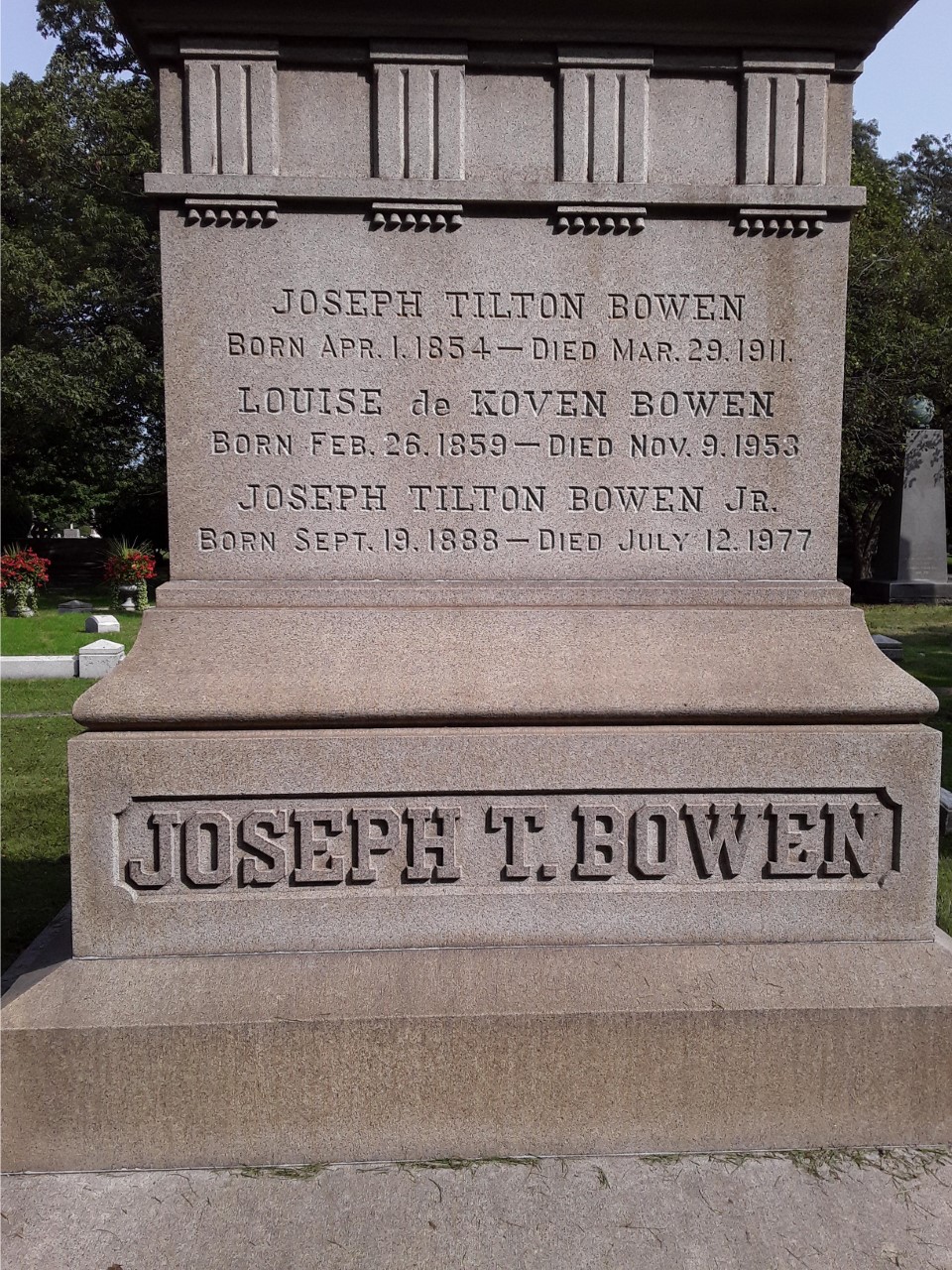 Mabel Lamberson Sippy – Rosehill Cemetery
She hosted women's clubs at her home on Woodlawn Ave. in Chicago. She used her own personal wealth to support suffrage campaigns. She marched and distributed leaflets and lobbied Illinois congressmen to support the 19th Amendment. In 1912 became Chairman of the Equal Suffrage Committee.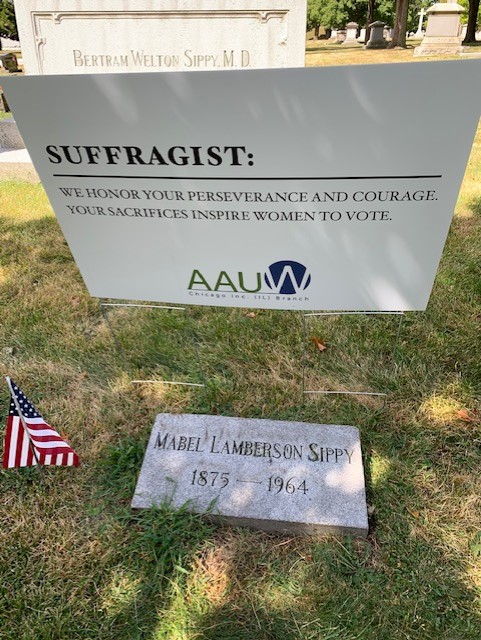 Jane Addams – Cedarville, IL
Jane Addams was a peace activist and a leader of the settlement house movement in America. As one of the most distinguished of the first generation of college-educated women, she had a lifetime commitment to the poor and social reform. She was a founding member of AAUW Chicago branch. In 1931, she was the first American woman to win the Nobel Peace Prize.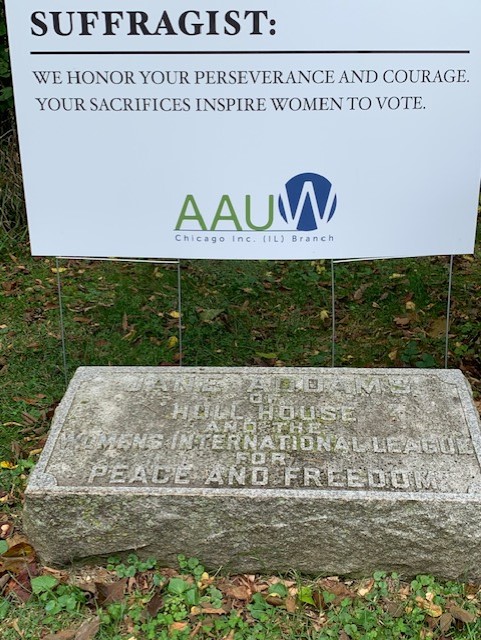 Ida B. Wells gravesite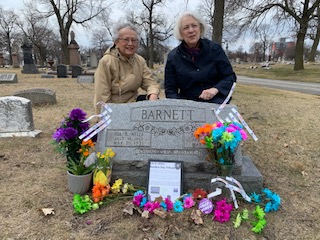 Mother Jones gravesite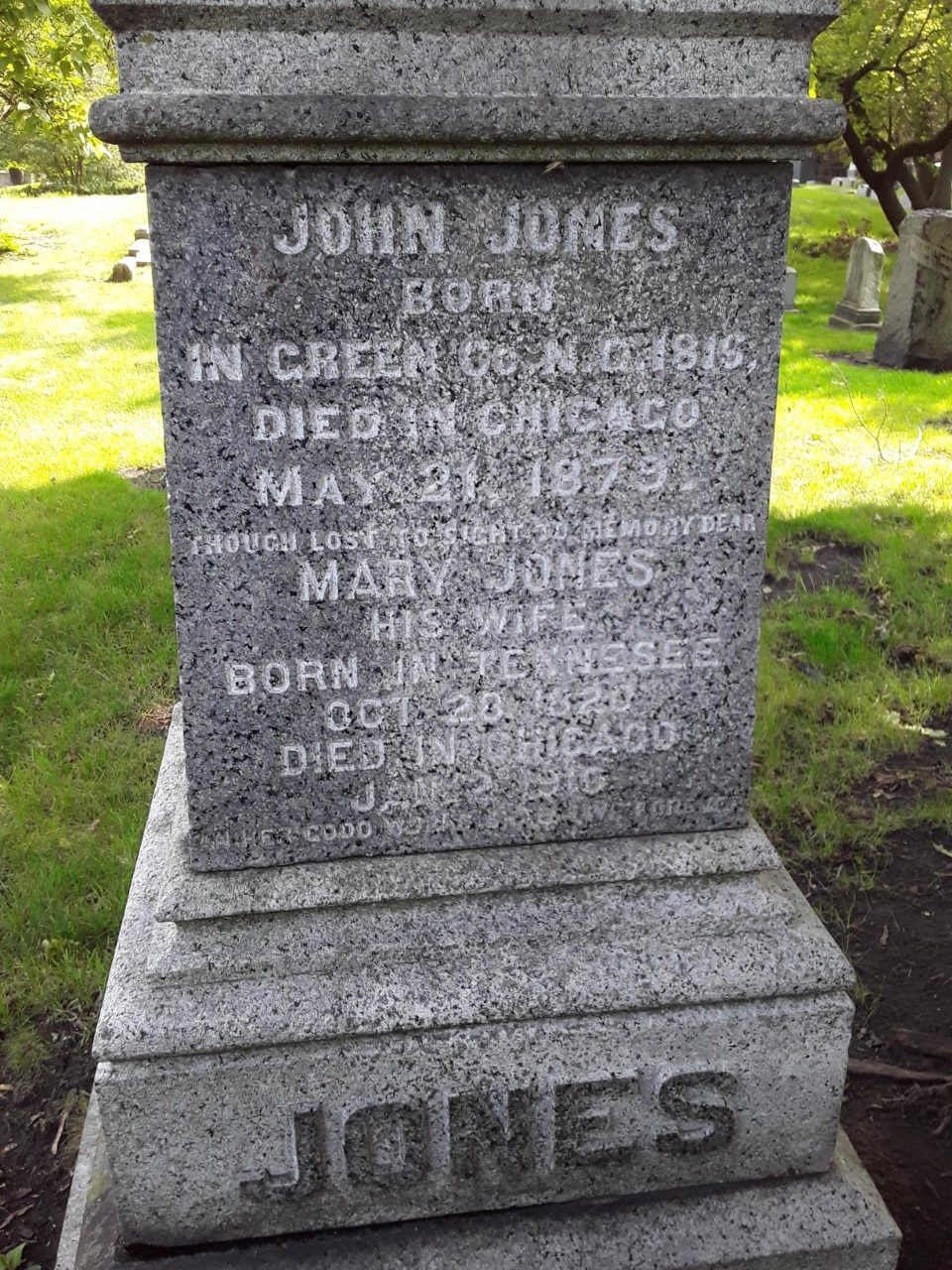 For more information about Jane Addams Day in Illinois, check out the AAUW website: http://aauw-il.aauw.net/about/jane/. For more information about the Chicago Inc. branch of AAUW go to https://chicago-il.aauw.net/ or check out Chicago Branch of AAUW on Facebook.